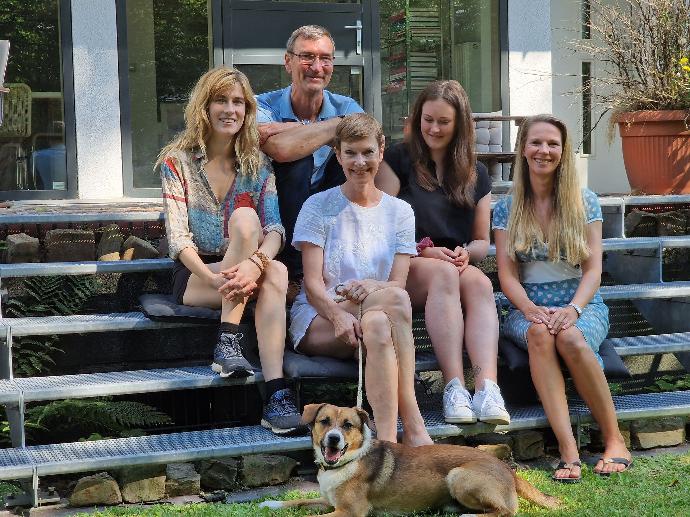 Who we are
In the heart of Ottensen in Hamburg, we are committed to developing Plants2Market. With us you buy not only raw materials, but also trust, reliability, experience, service and love for plant extracts.
Our Team
(from left to right)
For communication activities, Clara Samel and Christiane Strasse are the right contact persons.
Chem2Market was founded by Dirk Brauns and Christiane Strasse, both are responsible for the management. Besides Business Development, both form the Sales Team.
Dirk Brauns and Thea Patzelt share the logistic area. Thea takes care of the orders as well as the shipping of our samples.
In addition, Ms. Patzelt works together with Sonja Hoppe on our quality assurance.
Fiete is responsible for the general well-being.